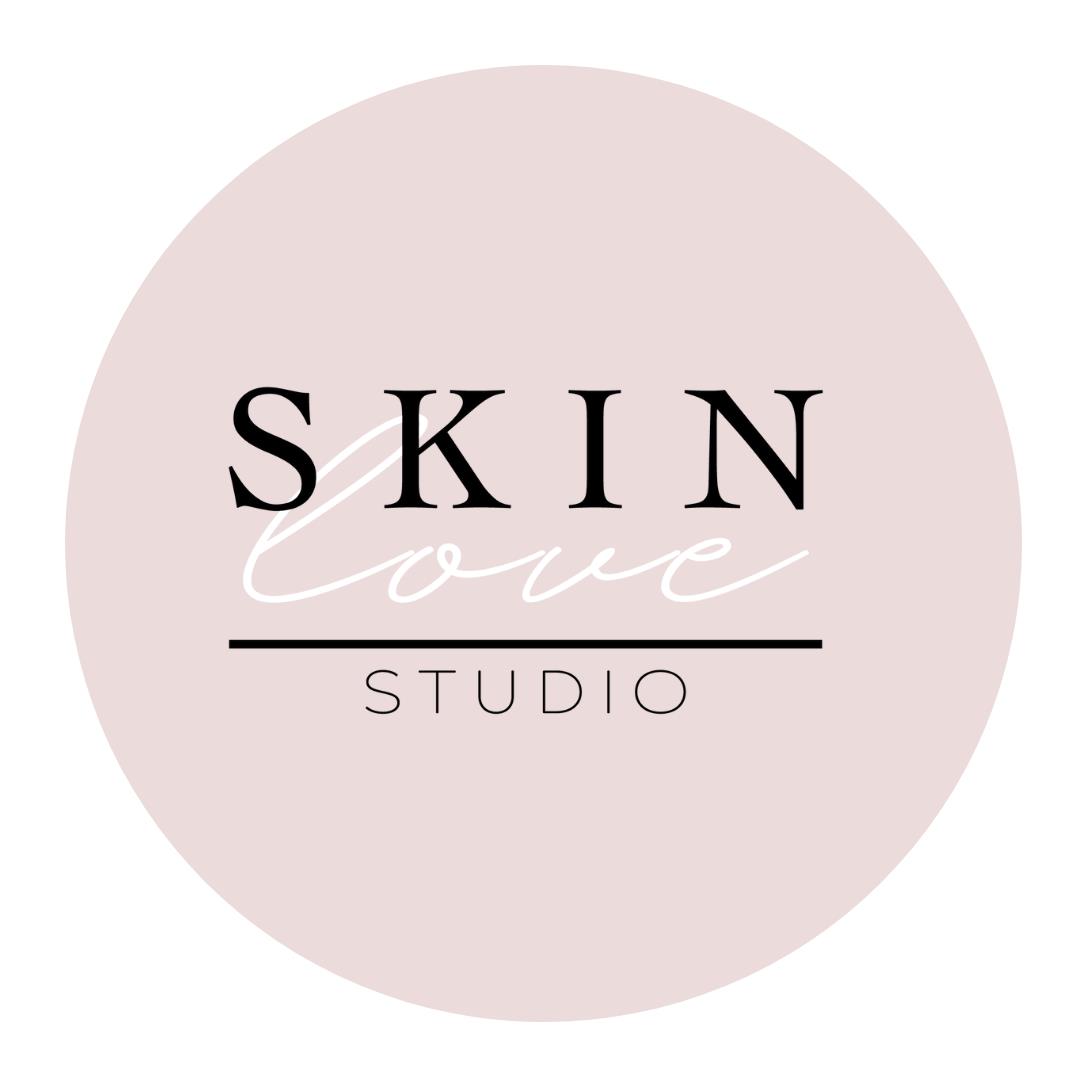 Skin Love Studio
Skin Love Studio - Skin & Beauty Clinic Camden. We are located inside Capitol Arcade Camden: Shop 9, 81 Argyle Street, Camden NSW 2570. Best parking is in Larkin Place, our clinic is the first shop on the left when you walk through the end of the arcade from the carpark. Our Clinic Contact number is 0431 722 117, please call us for any enquiries, otherwise bookings can be made right here on our online booking system.
Skin Love Studio
Brooke Luke
Clinic Owner, Skin & Beauty Therapist, Makeup Artist
Brooke is the clinic owner of Skin Love Studio and has a passion for skin and her relationship with her clients.
Chelsea
Skin & Beauty Therapist
Jade
Beauty Therapist, Makeup Artist, Emerging Skin Therapist
Skin Love Studio
Skin Love Studio
Shop 9, Capitol Arcade, 81 Argyle Street, 2570, Camden
0431722117
Tuesday

Wednesday

Thursday

Friday

Saturday

9:00am - 8:00pm

9:00am - 5:00pm

9:00am - 8:00pm

9:00am - 5:00pm

8:00am - 1:00pm